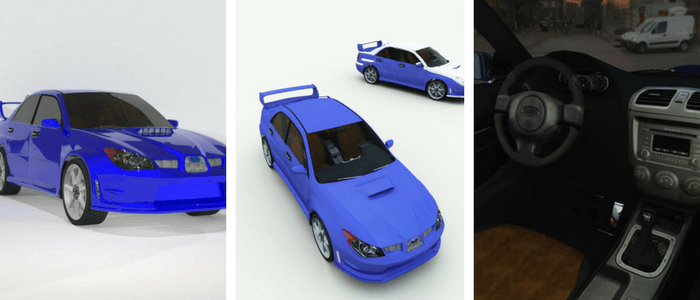 Updated Japanese luxury car available for Poser / DAZ Studio, Blender, Shade 3D, Bryce, Vue and MAX (with game licensing available).
Japanese High Performance Car 2007 exists somewhere between a true sports car and a luxury car – with a refined interior and exterior plus refinements to the engine over previous models.
This version includes innovative snow caps for rendering in snow scenes, complete geometry underneath.
Poser / D|S version includes completed geometry, dial driven doors, windows, hood, trunk, wheels and removable snow.
See additional renders of the model on the Where to License sites.
Where to License 3D Models
See the original announcement in our discussion forum.