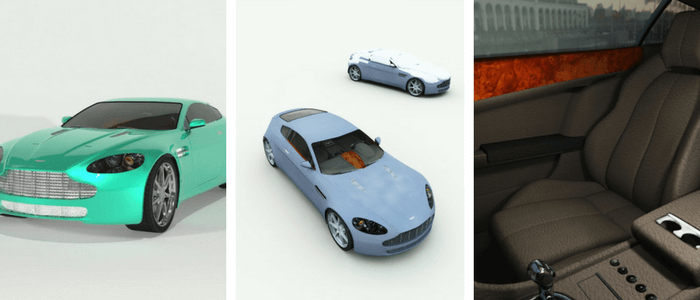 Updated classic spy car available for Poser / DAZ Studio, Blender, Shade 3D, Bryce, Vue and MAX (with game licensing available).
The Luxury British Sports Car 2007 from Meshbox Design doesn't disappoint. This version includes innovative removable snow caps for rendering in snow scenes, complete geometry underneath. It is fully textured and modeled inside and out.
Poser / D|S version includes completed geometry, dial driven doors, windows, hood, trunk, wheels and removable snow.
See additional renders of the model on the Where to License sites.
Where to License 3D Models
See the original announcement in our discussion forum.