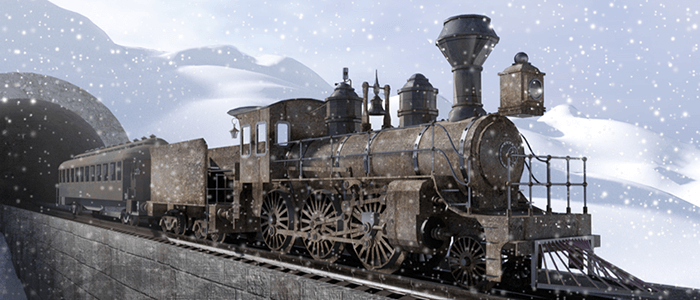 Our partner OneRender lets you try out Meshbox Design's Christmas Train and make Christmas 3D art for free on OneRender.
Meshbox Design creates fantastic Christmas models including Toon Santa 15 for Poser & DAZ Studio and the Christmas Village Series, for art and animation for Poser / DAZ, Shade 3D, Vue, Bryce and also under a separate game license.
Now you can start making art with Meshbox Design's Christmas Train, a part of Christmas Village 8, right on OneRender, for free. OneRender has imported the Christmas Train and applied native OneRender textures.
Read the original announcement on the OneRender blog, and start your free account on OneRender today.