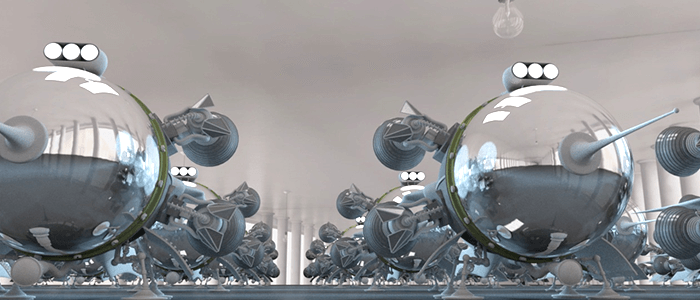 Mirye announces that the partner platform OneRender, the browser based 3D scene layout and cloud rendering platform beta is updated to release 15.0.6 with several new key features.OneRender is a platform that lets you import 3D models and layout a 3D scene within a browser based project, then execute cloud based rendering. Just released is version 15.06, an update to the project. This release includes several new and customer requested features:
Rendering Speed. Working closely with NVIDIA, some renders take 15 x less time to complete
3D Instancing. Load a model and then replicate it throughout a scene without creating additional memory overhead.
Model Gallery. Access your uploaded models and share them between your projects.
EXR Render Format. Now supports 32 bit format and supports tone mapping.
This release also adds support for several new 3D model file types:
Wavefront OBJ
Autodesk FBX
Autodesk 3DS
Blender .blend
The OneRender beta is currently FREE and you can join using the INVITE CODE: MESHBOX0617 on the Partner Page.