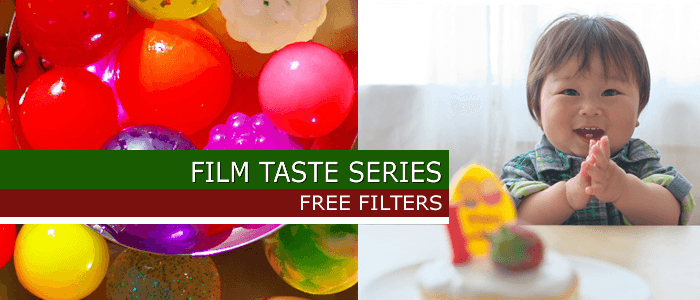 SILKYPIX RAW Photo Converter and Image Correction professional photography software supports filters called Tastes. Download two FREE Tastes Now.
Ichikawa Software Lab's SILKYPIX supports a filter system that lets you incorporate custom parameters that you can use again and again on all your photos. This week, we are releasing two FREE photo filters, ISL's Kid Photo and also VIVID.
Kid Photo produces a pleasing, soft glow that's perfect for child photography. VIVID enhances bright, saturated colors, making them pop!