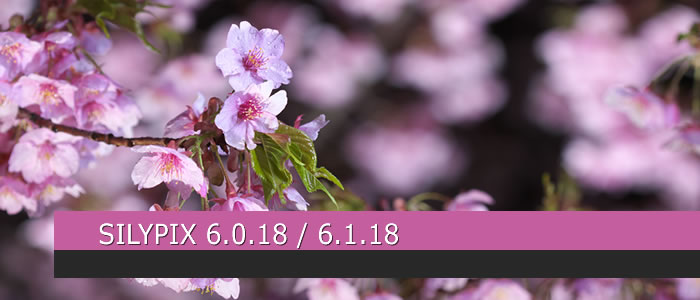 Mirye Software announces the SILKYPIX update release for the premier photo correction and image conversion software for Mac OS X and Windows, adding product improvements and support for new cameras.
Camera support means that the software has been tested with and takes into account manufacturer hardware specifications for the most accurate presentation of your RAW camera data. SILKYPIX Developer Studio 6 6.1.18 and Developer Studio Pro6 6.0.18 now support the following cameras from manufacturers Nikon, Pentax and Olypmus:
This release of SILKYPIX also includes some user interaction improvements.
The SILKYPIX series of products differentiate themselves from other photo correction and image conversion software products by high quality of output, non-destructive editing, and the ability to restart / save and batch convert collections of parameters. They are available for both Windows and Mac OS X operating systems.
This release is immediately available for download through Mirye Software.
A free, 30 day demo is also available.