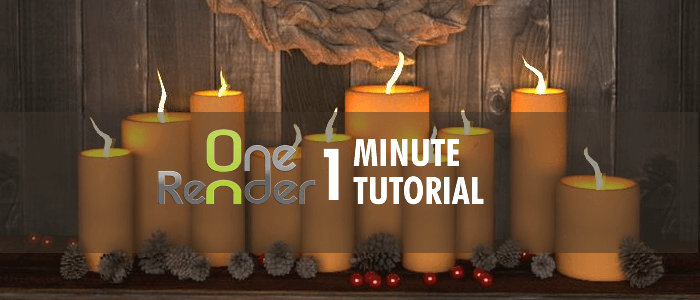 Learn how to import your 3D models into a OneRender 3D scene. Then render your scene for free!
OneRender has posted a new tutorial video that explains in one minute how to import your 3D models. OneRender is in beta and currently free. You can import a wide variety of 3d models with textures, lay them out and then render them using the OneRender Cloud Renderer.
OneRender now supports multiple 3D formats including:
Wavefront OBJ
3DS
FBX
Blender
STL
Importing is easy, and you just need to follow along with the video.